Meeting at the Generalate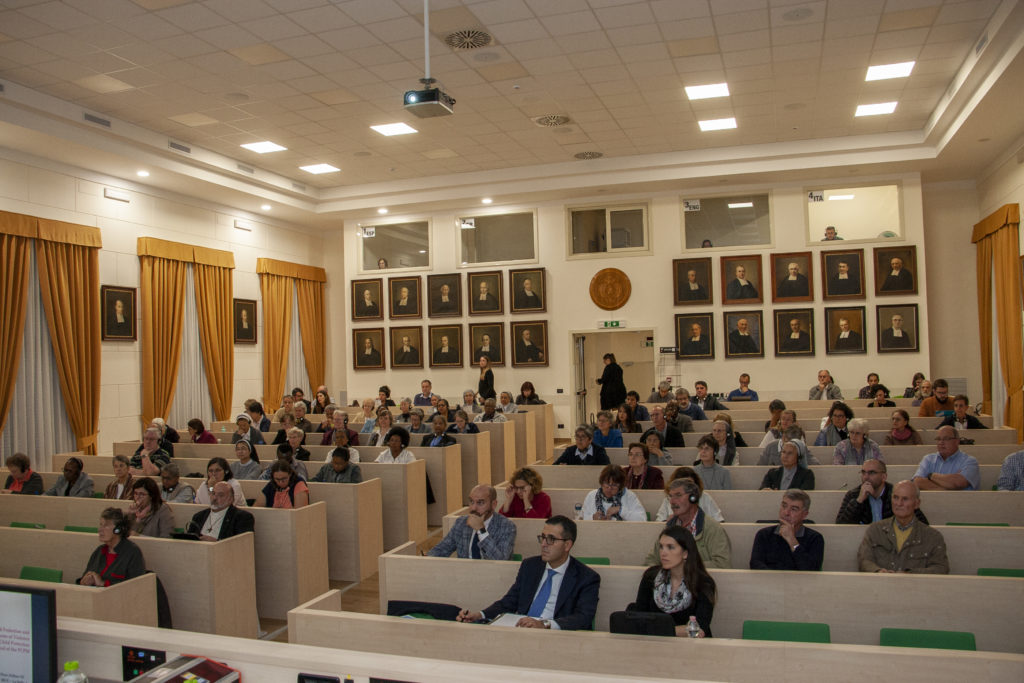 On October 30th, in the Aula Magna of the Generalate, the International Catholic Child Bureau (BICE), together with Fondazione De La Salle Solidarietà Internazionale ONLUS and the La Salle Brothers have organized the event "Child Protection and Prevention of all Forms of Violence". On the occasion of the 30th anniversary of the Convention on the Rights of the Child, international organizations and congregations were invited to share best practices on child protection, preventing all forms of violence and accompanying children and adolescents who are victims of violence.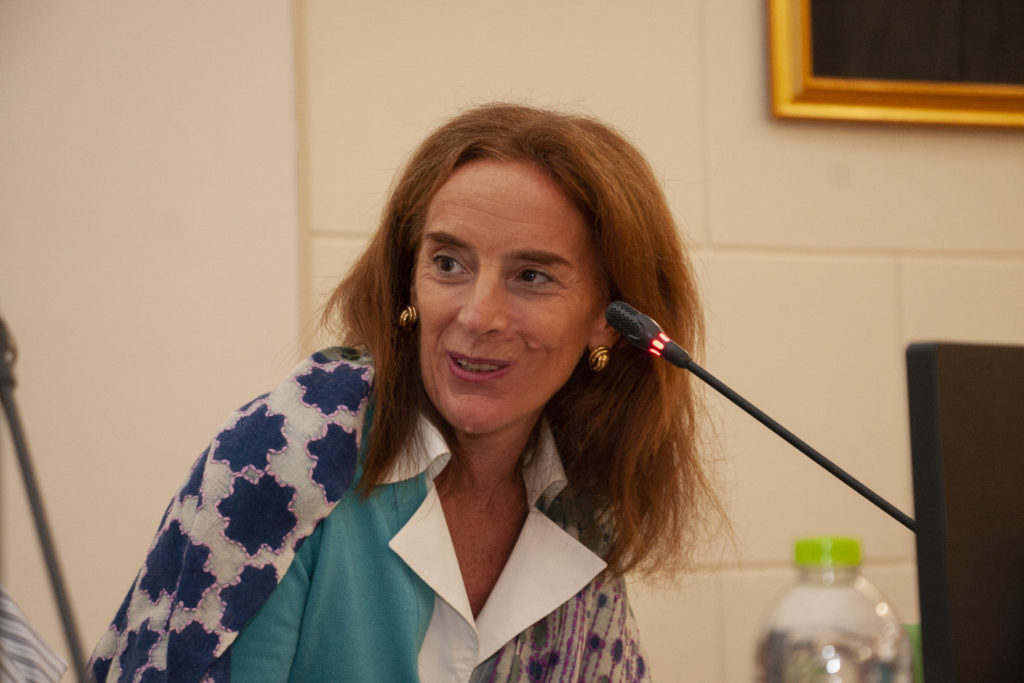 Alessandra Aula, Secretary General of BICE, and Br. Gustavo Ramírez Barba, General Councilor for the Association and Mission of the De La Salle Brothers welcomed guests and Father Hans Zollner (President of the Center for Child Protection, Pontifical Gregorian University and Member of the Pontifical Commission for the Protection of Minors) gave the opening address.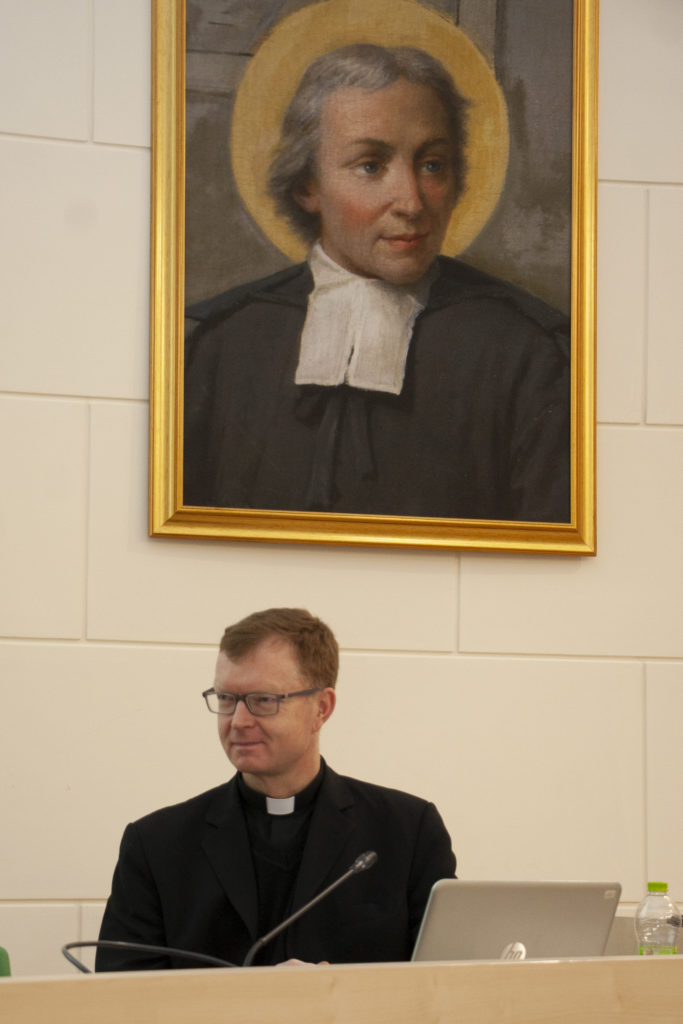 The speakers called to share good practices and experiences were from different organizations: Marist Brothers (Br. Angel Diego Garcia Otaola), Salesians of Don Bosco (Fr. Daniel García Reynoso), Good Shepherd International Foundation (Cristina Duranti), BICE, FIDAE – Federation of the Catholic Schools of Italy and KKEKSH – Catholic National Commission of Education, Albania (Emanuele Montemarano), Fondazione De La Salle Solidarietà Internazionale Onlus (Angela Matulli), Catholic University of the Sacred Heart of Milan (Cristina Castelli).
We believe that this year's event, as the round-table organized in 2018 on the occasion of the 70th anniversary of the Universal Declaration of Human Rights, will once again enable us to continue facilitating collaborations and synergies among institutions, in particular, Catholic inspired ones, to ensure adequate and adapted protection to the best interests of all children and young persons.
Laura Ballerini,
Fondazione De La Salle Solidarietà Internazionale Onlus
Communications Director
https://lasallefoundation.org
---
---
BICE (Bureau International Catholique de l'Enfance)
---
https://www.donbosconelmondo.org/2-uncategorised/275-tutela-dei-minori
---
http://www.infoans.org/sezioni-eventi/item/9165-italia-la-protezione-e-la-difesa-dei-minori-nel-cuore-della-missione-di-don-bosco
---

www.facebook.com/FondazioneDBNM
---

www.facebook.com/agenziaans/?epa=SEARCH_BOX
---