De La Salle was moved by "the situation of abandonment of the children of the artisans and the poor".
Shortly after that, he became involved in helping a group of schoolmasters to set up schools in order to provide poor boys with a sound education. The schools were given the name of 'Christian Schools'. Together with these teachers, De La Salle founded a lay community which took the name of Brothers of the Christian Schools (1680).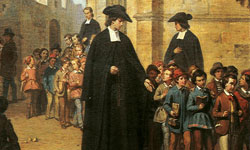 He then realised that God had led him to undertake something quite unforseen, namely the initiation of a new kind of consecrated life, that of Religious Brothers.


---
The Brother is someone who follows the call of the Lord and consecrates himself entirely to Him through the religious vows of poverty, chastity and obedience, in order to dedicate his whole life and all his strength to the mission of educating children and young people, in other words to being a religious educator.



---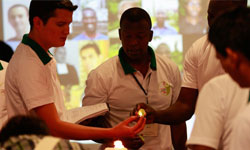 The Brother forms community with the other members of the Institute, and they all commit themselves to "keep Christian Schools together and by association", especially for the service of the poor, and to carry out whatever ministry is entrusted to them, wherever they may be sent.


---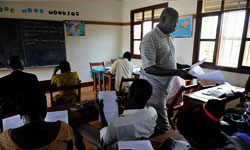 The Brother is a "layman" and does not aim at the priesthood, because his ministry does not involve carrying out the sacred functions of the liturgy or administering the sacraments. His mission consists in educating the pupils in a Christian way through an education which involves both profane and religious contents.
---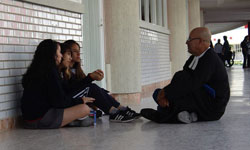 The Brother is an apostle whose life is dedicated to helping the pupils in their needs and problems. More than being a friend, he seeks to be a 'brother' to each one of them!



---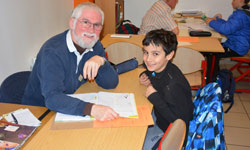 The Brother is a catechist and an educator in the faith for his pupils. He speaks to them of God, teaches them the truths of faith and helps them to live their lives as Christians, leading them to the knowledge and love of God so that they grow constantly in the faith.



---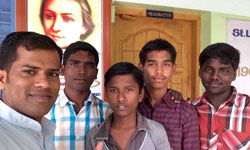 The Brother shows care and concern for all the pupils entrusted to him by God, but he has a special love for the poorer pupils, since they have more need of help.




---
The Brother lives in union with God. Through prayer, he acquires the strength to carry out his ministry as an educator to bring the pupils closer to God.




---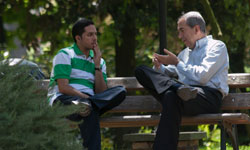 The Brother is a teacher by profession. Consequently, he seeks constantly to improve himself through study and personal reflection so as to be able to carry out his duties with greater competence.



---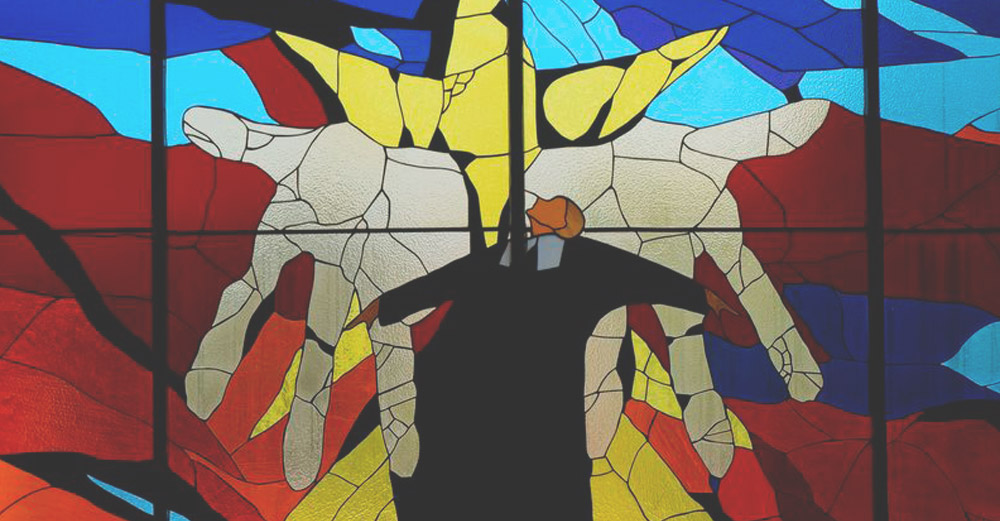 Following in the steps of the Founder, fourteen Brothers have been canonised, one hundred and fifty have been beatified, eight have been declared venerable and the causes of four more are in progress, some nearing completion.


---