"The Lasallian Family indicates those who participate in the Lasallian Education Project, especially those who follow in the path of sharing the spirit and mission of St.John Baptist De La Salle."

42nd General Chapter Circ. 435.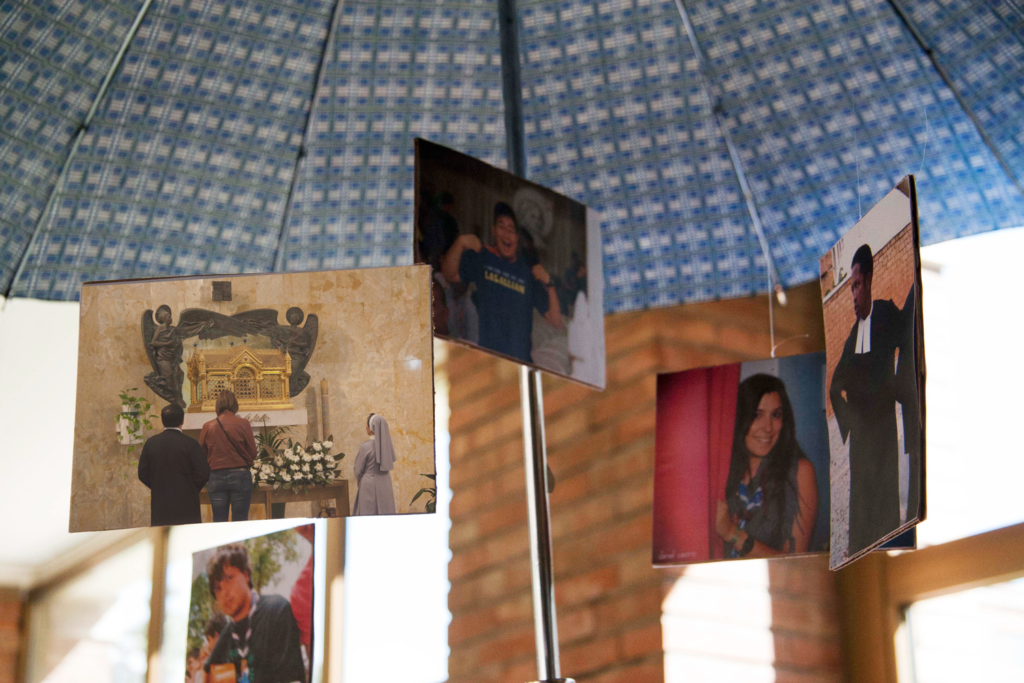 The Lasallian Family is like an umbrella under which Christians coming from diverse cultures which represent a diversity of Christian confessions, find shelter, The Lasallian Family recognizes and welcomes persons of other religions, believers form other confessions who share   the Lasallian Eduction Mission and call St. John Baptist De La Salle "our " Founder.
Consecrated Life
Lasallians Servants of Jesus
---
Lay Associates
The "Signum Fidei"
The Young Lasallians
Affiliated Members of the Institute of the FSC
---
Other forms of Association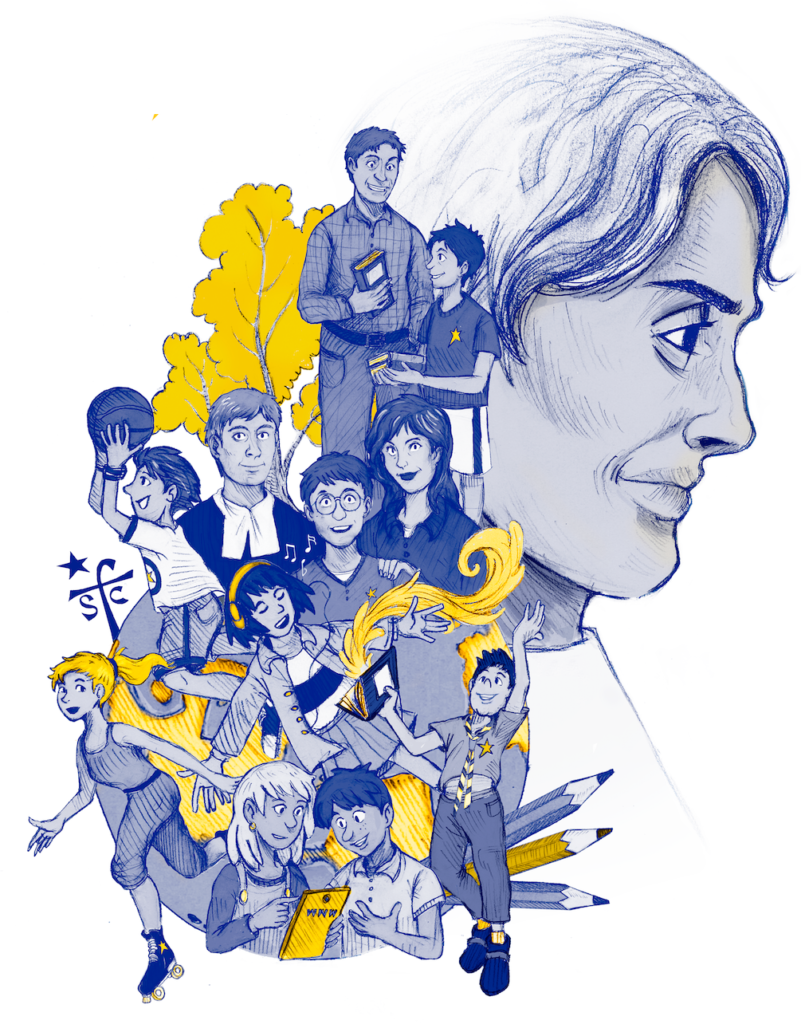 The 45th General Chapter recognised the progress made by the Institute in recent years in the sphere of association (45th General Chapter, 2.13). These developments have meant that many Lasallians have been able to make explicit commitments using formulae that difffer from those traditionally used in the Institute. These are new forms for living association. They are inspired by the Spirit of God and are based on the ways in which the Lasallian spirit is becoming rooted in particular local cultures.
Thus it is that a large number of Lasallian Associates are living their commitment in close relation to a local Community or District. In some cases this takes the form of intentional communities or fraternities. As examples of this, we can point to the existence of Associates and Intentional Communities in the District of ARLEP or to the Lasallian Fraternities in the District of France. And there are other such particular forms to be seen in other parts of the Institute.
"en el desarrollo de la asociación con los hombres y mujeres que caminan con ellos, y que se reconocen hoy como hijos e hijas de Juan Baitista de La Salle, los Hermanos ven un signo de los tiempos llena de esperanza"

R. 157
Whoever would like to know more about the Lasallian Family could read Circular 461 (Associated for the Lasallian Mission….an act of hope).
---
Related publications
---