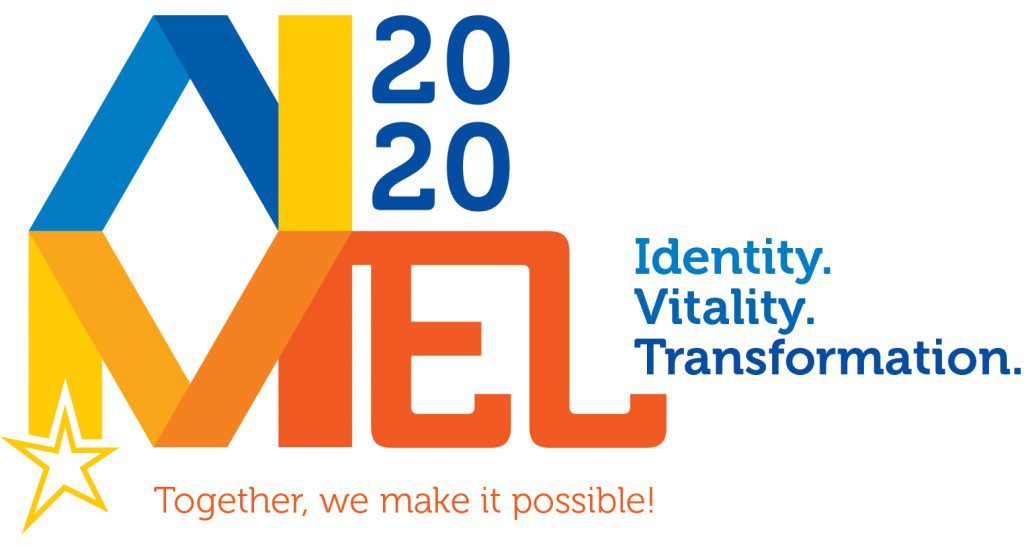 ---
---
Dear Brother Visitors and Lasallians,

It is my pleasure to address to you this letter officially announcing the Third Interntional Assembly of the Lasallian Educational Mission which will take place at the Mother House in Rome from May 4th to
15th 2020. The theme is:
AIMEL 2020:
IDENTITY – VITALITY – TRANSFORMATION:
TOGETHER, WE MAKE IT POSSIBLE
This theme identifies three fundamental issues for our ongoing story of Lasallian Associati on: maturing in our mutual Lasallian vocations, leading to transformed lives and structures for the continuing vitality
of the Lasallian mission.

Our associati on for the Lasallian Mission is an act of hope affirming that it is possible be a vibrant force for good if we are united. I invite all of us to intensify this unity by preparing ourselves as best we can for this great event of communion on behalf of all those entrusted to our care,
especially the vulnerable, the neglected and the abandoned.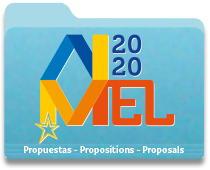 ---
---