Sponsored by RELAN
---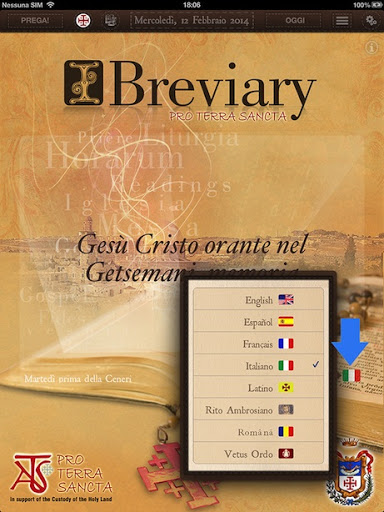 Lasallian liturgical texts are now available via the iBreviary app (Mac OS and Android). The texts are provided in English, Spanish, French and Italian. Prayers, readings, etc. for Mass, morning prayer and evening prayer for each Lasallian solemnity, feast or memorial are available on the app. Download the iBreviary app to your device (phone or tablet) and choose the "La Salle" Liturgical Proper in the text settings. Once those settings have been chosen, the appropriate prayers and readings will appear in the app according to the Lasallian liturgical calendar.
The iBreviary app is a portable breviary that can be used to pray with the full texts of the Liturgy of the Hours, along with offering texts for celebrating the sacraments, rites for meditation, prayer and pastoral ministry, and other liturgical texts. The addition of the Lasallian liturgical texts was led by Brother George Van Grieken, FSC, and sponsored by the Lasallian Region of North America.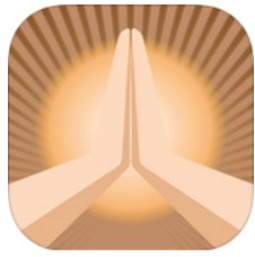 iBreviary "Pro Terra Sancta" is borne out of the help of a group of volunteers, motivated solely by a desire to spread the Father and encourage prater through the use of the New Media.