VIDEO OF THE BROTHER SUPERIOR AND OTHER BROTHERS
Why are we holding the Second International Young Brothers Assembly?  In connection with the decisions of the 44th General Chapter we, the young Brothers of the world, have a voice to inspire the dreams and projects of the next General Chapter in connection with the future of the Lasallian mission in the world.

[BLOG ON www.lasalle.org]
Do you want to tell the world how you are transforming your reality?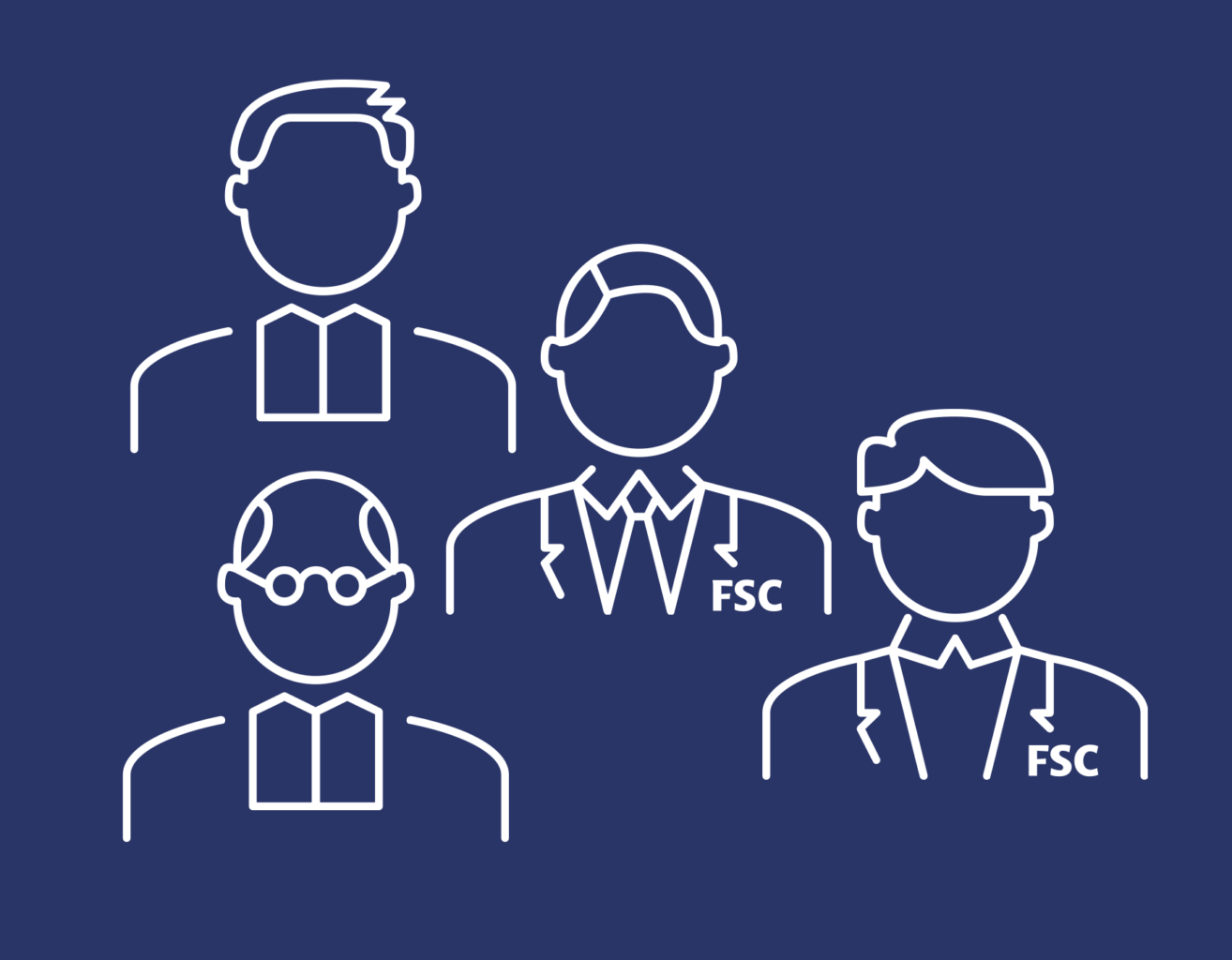 We want you to be a witness of fraternity. We Brothers and collaborators (Associates, Laypeople) with a young spirit and heart will share our stories about the innovations, successes, and the teamwork we carry out together in our regions. We present to you our first story from Peru. Brother Sebastian Cornejo from RELAL tells us how to be a passionate witness of fraternity through social networks.

Send us your story with some images or videos about it and it will appear in our next publication.

Send it to comunicazione@lasalle.org

Blog lasalleorg

EXPLANATION OF THE LOGO OF THE INTERNATIONAL YOUNG BROTHERS ASSEMBLY 2021

We present to you the official logo of our II International Young Brothers Assembly – IYBA "Passionate witnesses of Fraternity." What is united remains and so we invite you to be a witness of fraternity using the hashtags: #LasallianVitality #LasallianEnergy #LasallianPassion and #FSCWitnesses